It's been awhile since I made a post with color images. I've been doing a lot of street photography with black and white film lately. During this time, my second OM1 was loaded with color film, Kodak Portra 400. On occasion, I would use my second camera for some landscape shots. I finally finish this roll of film after loading it in the camera back in January of this year. How's that for the instant gratification world we live in today! These days I spend more time planning and doing recon to determine when and where I'm going to shoot. When you couple that with waiting for the roll to be completed and developed, weeks and months will go by before I see the results. I've grown to love this aspect of shooting film. It's made me a better observer which has improved my digital work as well.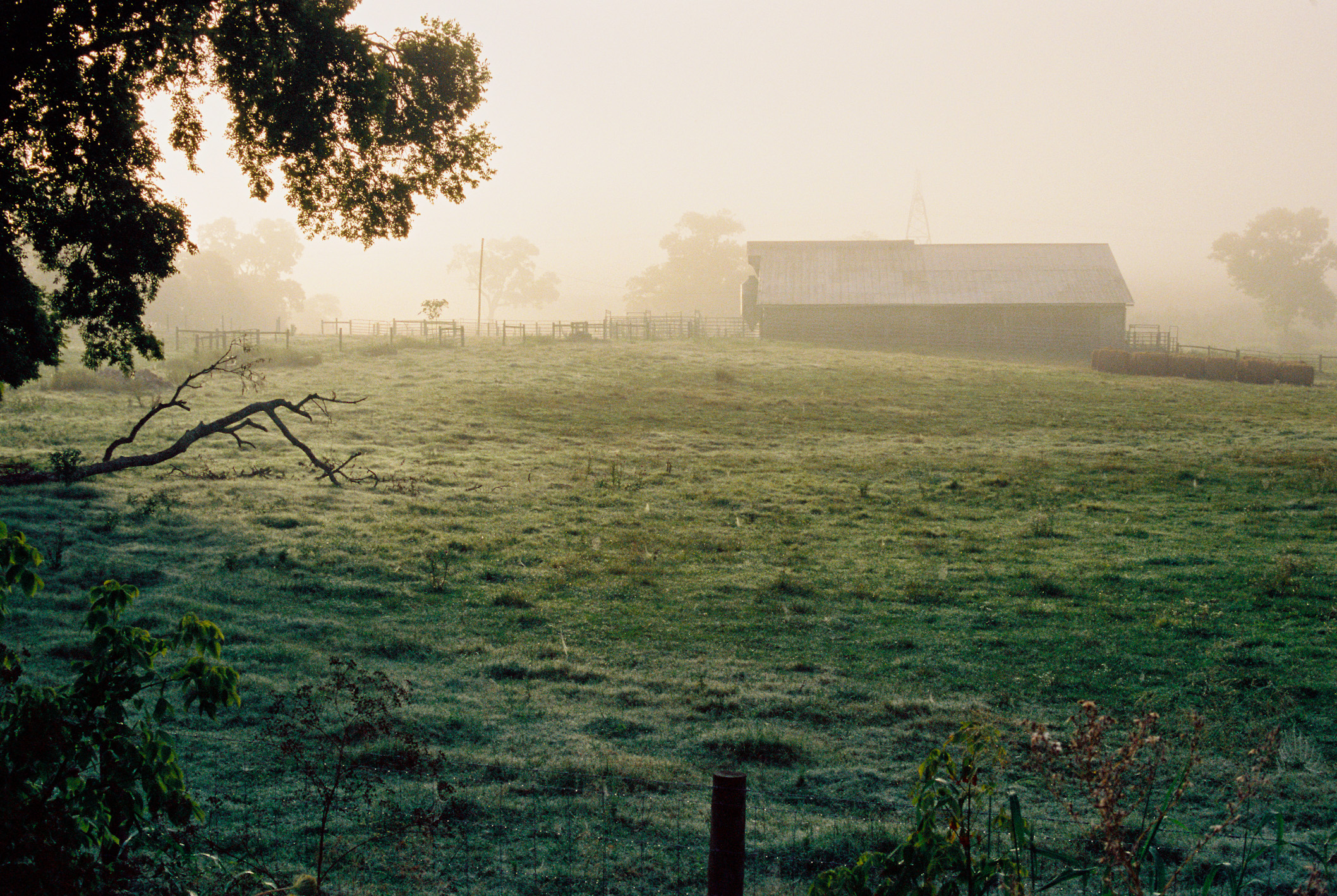 I will feature more landscape shots from this roll of film on my next two posts. This roll of Portra also has some images that I hope will be showcased in a historical magazine publication later this year. It will be a collaboration with my wife. She's writing the article and I am supplying the photographs. Stay tuned, I will share those images after the publication. Thanks for reading!
Images Best Viewed in Lightbox Below!